Event Date:
Sunday, January 29, 2012 - 7:00pm
Event Location:
The George Washington University - Jack Morton Auditorium 5
Highlights: Welcome to Striver City | The Sequester | A Call for Bipartisanship | Business Interests | The Infrastructure Disaster | The CEO vs. The Mayor | On Medicare | Exhausting Our Options
Behind the Scenes: From Theatre to Reality
---
A GW Face the Facts USA Special Event
Produced in Association with
Economic Crisis Threatens the American Dream.
Real-World Players Confront Wrenching Tradeoffs.
Can They Act in Time
Can Americans Still Come Together to Accomplish Great Things?

POLITICAL THEATER AT CENTER STAGE
Out of Time: An American Crisis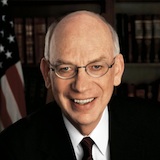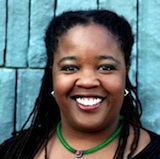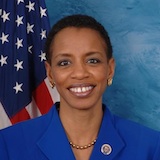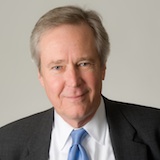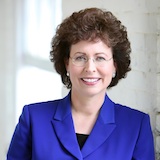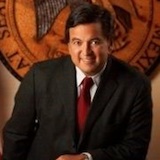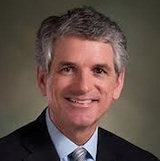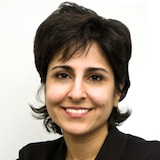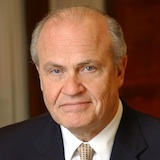 The Players:
Former U.S. Senator
Bob Bennett
(R-UT)
Journalist, Author and Blogger
Farai Chideya
U.S. Representative
Donna F. Edwards
(D-MD)
The Atlantic
National Correspondent
James Fallows
Former Hewlett Packard Chairman and CEO
Carly Fiorina
Former Mayor
Pam Iorio
(D-Tampa, FL)
Former Governor
Bill Richardson
(D-NM)
U.S. Representative
Scott Rigell
(R-VA)
President, Center for American Progress
Neera Tanden
Former U.S. Senator
Fred Thompson
(R-TN)
Moderated by Emmy award-winning journalist Frank Sesno.
A Production of The GW Center for Innovative Media with support from No Labels and the Center for the Study of the Presidency & Congress